about
Utilizing the experience of business improvement planning at the U.S. military base in Japan over the past 18 years and subsequently a ten year period of being a producer of stage, concert and events, established Global Creations.
We provide consulting and coordination services both domestic and overseas for business partnering and exchange alliances for companies and organizations. Especially in regard to Japan-U.S., we have expanded the network of partnership transcending national borders with local parters.
< Past business achievements >
event production of concerts, both corporate and local government
production, consulting and coordination of events and concerts such as marching band, baton twirling team, and dance groups
production and consulting of theater shows in the U.S. (from casting to completion
Introduction of U.S. sports, music, art events to Japan
Coordination of import of U.S. products
Travel Coordination
We conduct coordination and introduction of event tour packages from Japan to the world.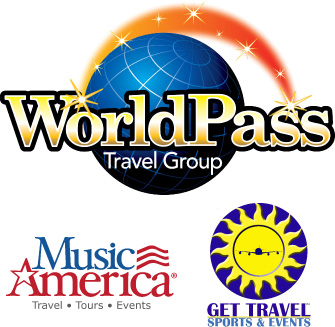 As the Japan office for World Pass Travel Group of which the head office is located in California, U.S. A., we conduct coordination and arrangement of event tour packages for organizations and groups. This involves specifically coordination and arrangement of participation in events held in the U.S., traveling within the U.S., accommodation and many others.
World Pass Travel Group conducts business related primarily to news and program, of which representative programs would be participation in marching band, wind orchestra, chorus, dance team and performance of parades and stages, festivals conducted by organizations such as Walt Disney and Disneyland. Moreover, we also conduct arrangement of travel programs which include participation in camps and practice matches for various sports (baseball, soccer, basket ball, lacrosse and others). We also arrange two to three week English training programs using parks.
Others would be arrangement of tours which include participation in parades and concerts which are held in various parts of the U.S.( Thanksgiving parade in New York, Rose parade in Pasadena etc.)
Business Consulting
We conduct coordination for business expansion for starting operations abroad and business development.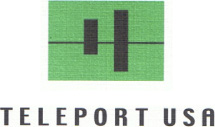 We provide consulting and coordination services to cross bridges between Japan and overseas countries through business alliances, sales cooperation and consignment. We provide overall coordination including operational implementation locally.
We provide services to assist in starting operation abroad and expanding business in the worldwide market.
Production Consulting and Producing
We provide consulting and production services for events as the sponsoring side.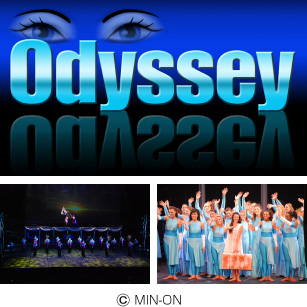 Corporation and organizations conduct various events such as lectures, training sessions, conventions, and exhibitions for sales promotion and publicity and advertisement. Regardless of whether domestic or overseas, we provide services to alleviate the burden of the sponsors by being a facilitator on site and coordinating with on site staff.
In 2008, we were requested from the sponsor for a 42 performances theater show and to produce this show composed of approximate 50 individuals. We conducted auditions for about 200 candidates, undertook promotions, coordinated production staff, conducted rehearsals locally and brought a completed show to Japan. We provide consulting and production service to cooperate with events and concerts to be held overseas as well as bringing them to Japan.
We provide design coordination related to web, publication, flyers and posters.
Export and Import
We provide coordination services for exporting Japanese products as well as importation of overseas products to Japan.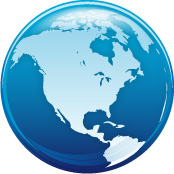 We provide coordination services for arrangement of various demands such as the wish to introduce good products from Japan to overseas as well as importing good products which are not found in Japan.
We provide coordination for conducting local research to develop sales overseas as well as displaying and sales in exhibitions.
We provide coordination from purchasing to import of overseas general merchandise and fashion-related items which a sponsor wishes to sell domestically in Japan.